THE BREWS
from Fredonia Brewery
PROFESSIONAL TEXAN
Kölsch 4.4% ABV
Whether you are sitting with a friend talking about life or enjoying a cold brew after mowing the back yard, this is the beer for you. Light golden color, low malt, low hops, crisp dry finishing session Kolsch style ale. Great for cutting the dust on a hot Texas afternoon, sit down and enjoy a PRO TEXAN in Nacogdoches.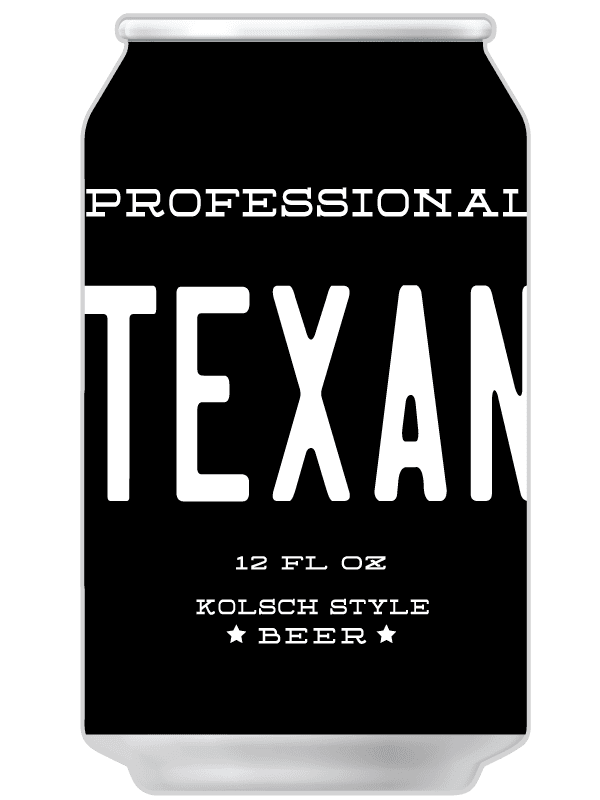 BANITA BLONDE
American Blonde Ale 5.2% ABV
Just like dipping your feet into the cool water of Banita Creek on a sunny Texas summer day. Bright yellow gold in color, with a mild hop bitterness from Galena hop additions and a hint of sweetness from Honey Malt in the grain bill.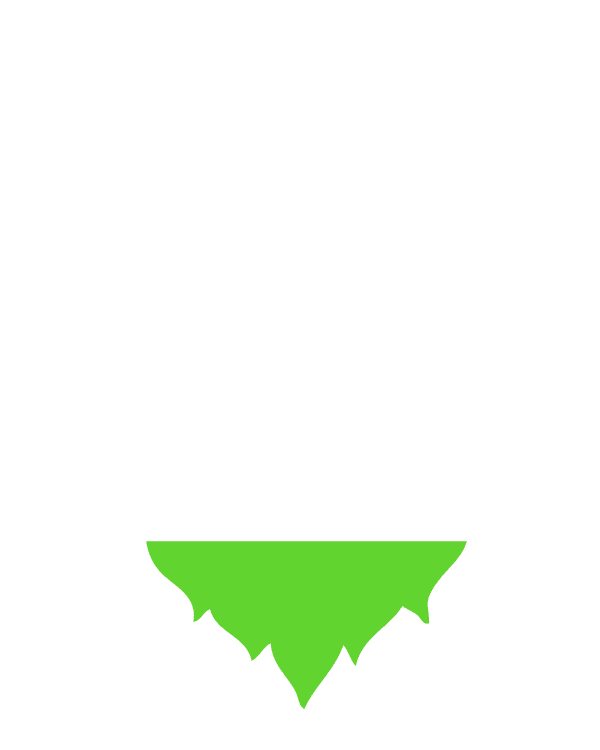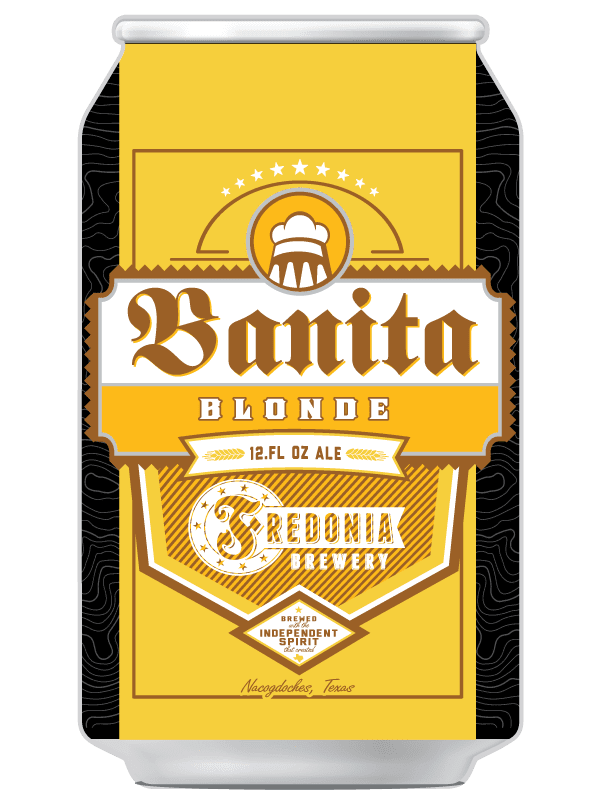 Nine Flags Amber Ale
American Amber Ale 6.3% ABV
Red brick main street, red dirt of Nacogdoches, red of the Fredonia and Texas flag, this amber ale pays tribute to them all as well as the nine flags that have flown over Nacogdoches through out the last 300 years. Bold malt forward, mahogany red in color, with a solid hops finish to balance out all those beautiful crystal malts.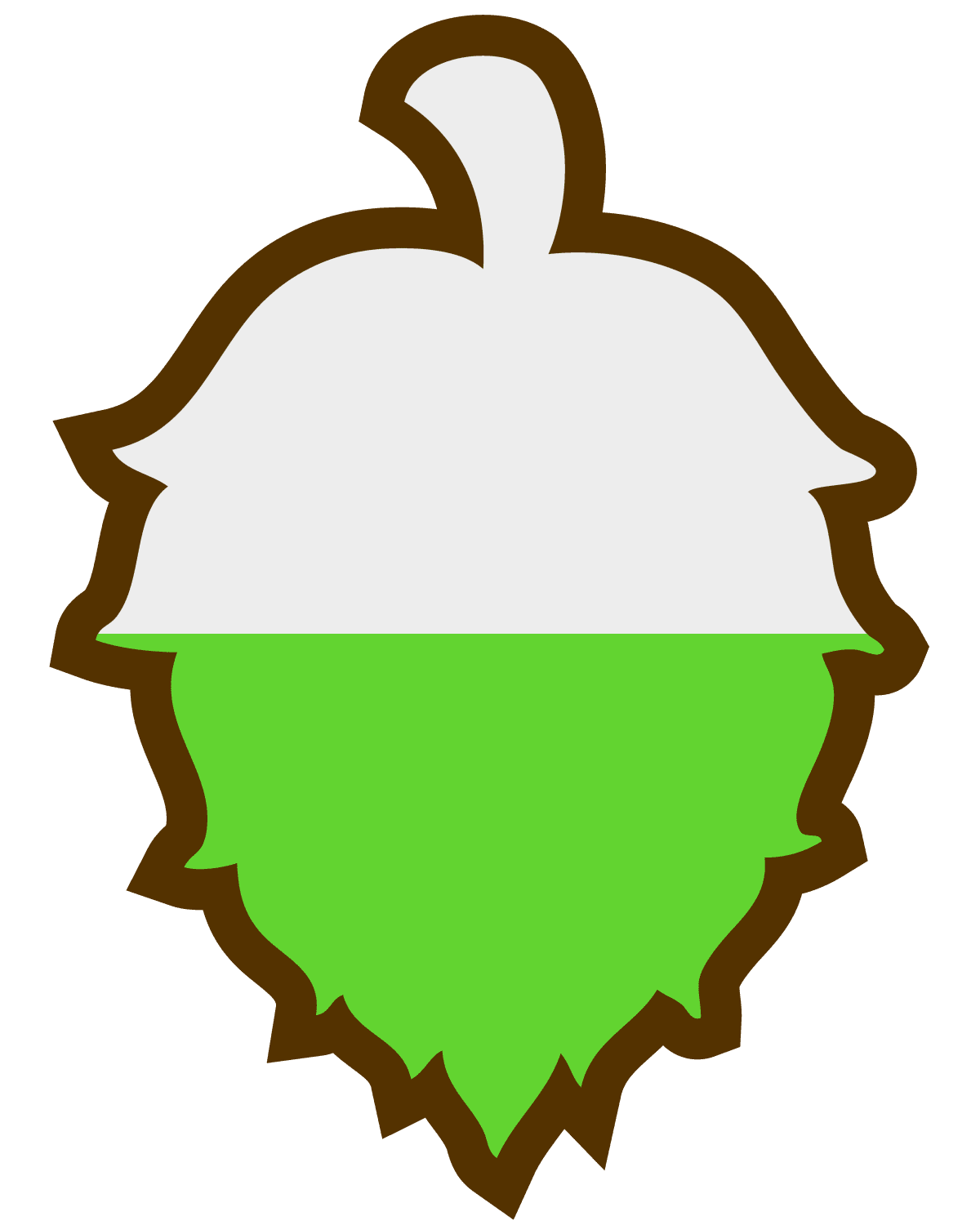 Bull Pine Pale Ale
American Pale Ale 6.3% ABV
Like a strong tall pine tree standing out from the others in the forests of East Texas. Copper in color, strong and smooth American Pale Ale with a hops line up including Warrior, Columbus, Centennial, and of course Cascade.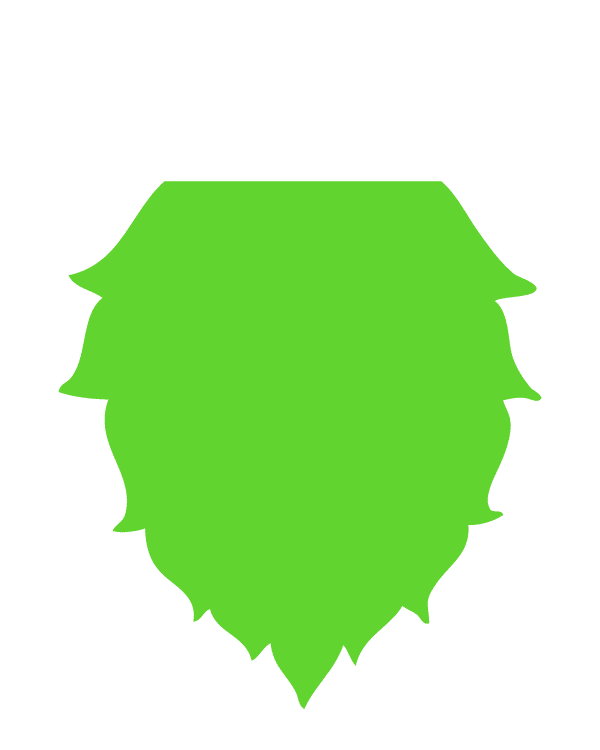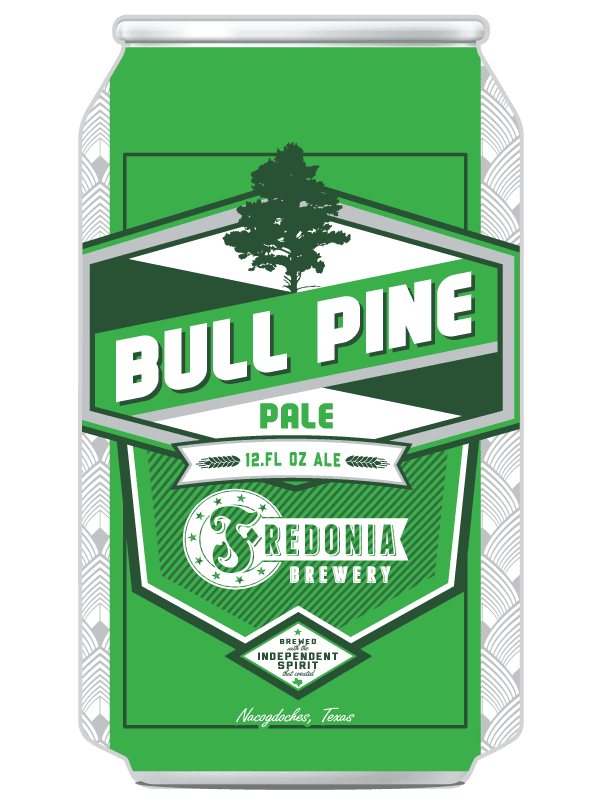 Angry Axe IPA
India Pale Ale 6.4% ABV
Buckets of Cascade and Columbus hops complement the pale two row, crystal 10 and Melanoidin malts. Some slight red tones can be seen in this caramel colored ale that leaves a pleasantly bitter taste on the middle and back of the tongue on the finish. Weather you are tailgating or just having a cold hoppy one with friends and family at the house, Angry Axe IPA is a great companion.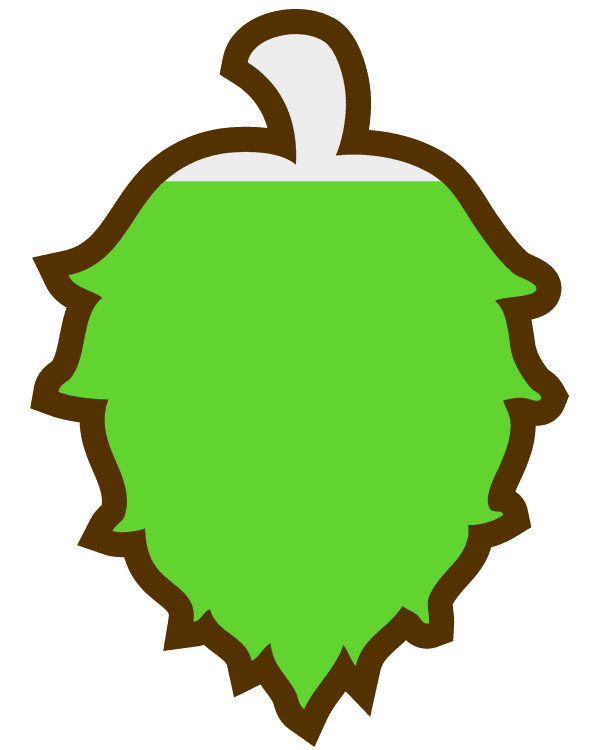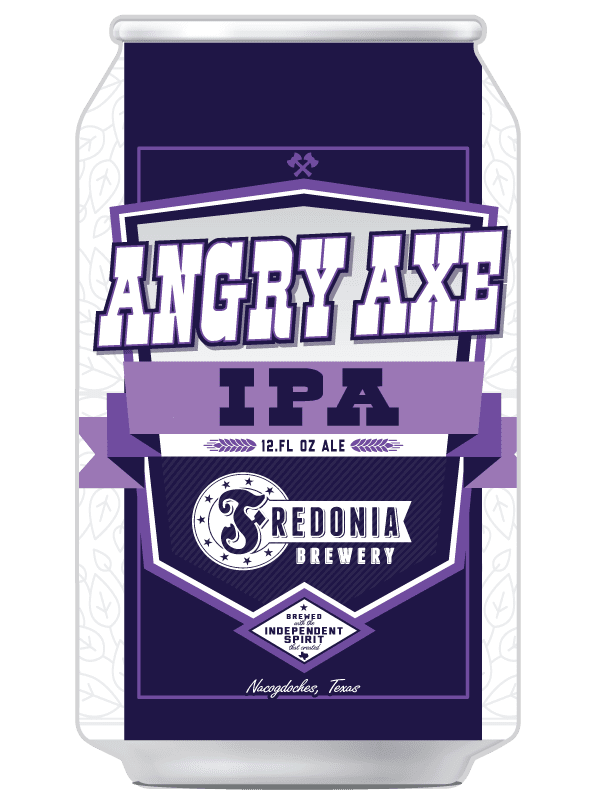 Pine Cove Porter
Porter 6.1% ABV
Dark as the cool shadows of Pine Cove this opaque porter with dark toffee, coffee, and dark chocolate tones with a gently lingering finish that leaves the taste buds demanding more. 5 different malts merge together to create this treat for your pallet.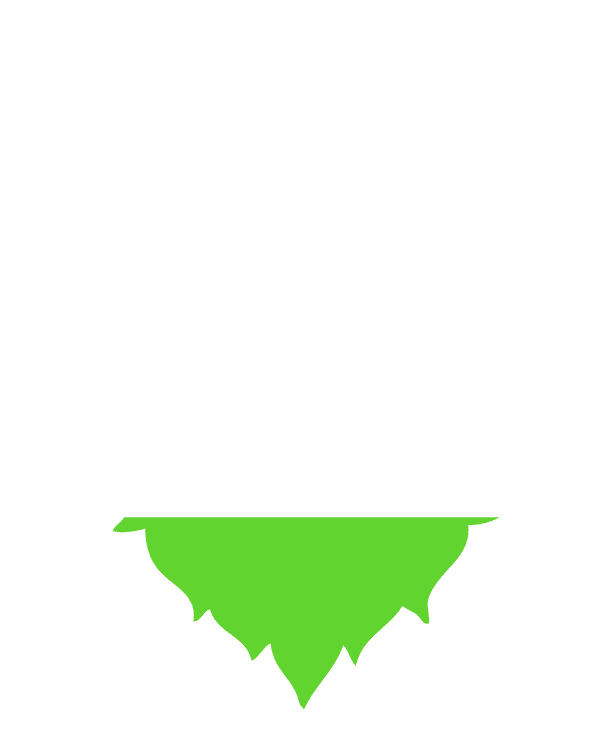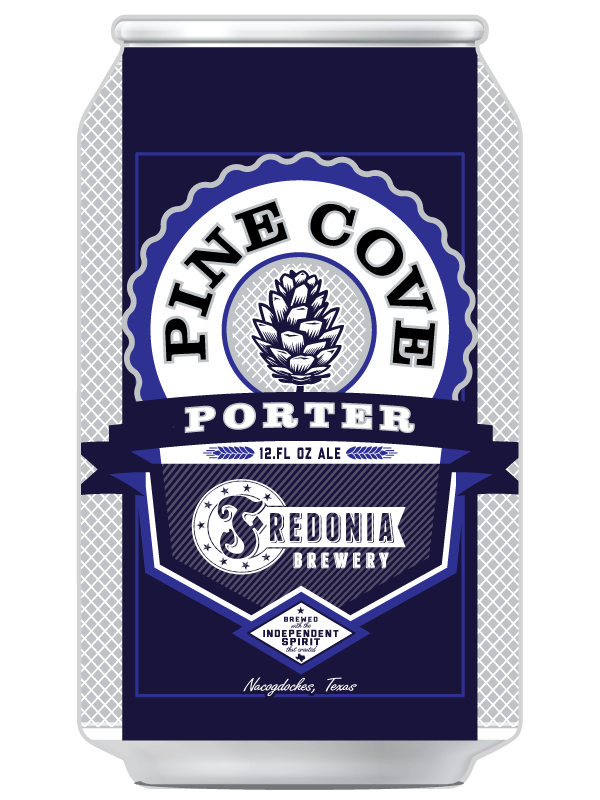 Have a question about our beers?
SEND US AN EMAIL
---