THE BREWS
from Fredonia Brewery
We pride ourselves in the conception & creation of unique craft beer that is constantly changing and evolving. We do our best to maintain our yield of year round beers while adding in those special seasonal & limited time small batch offerings.
PROFESSIONAL TEXAN
Kölsch 4.4% ABV
This Kolsch style ale is light and crisp with a dry finish. Light golden color and low hops make this the ultimate lawnmower beer. Whether you're barbequing with friends or fixin' up the house this is the beer of the TRUE TEXAN EXPERIENCE!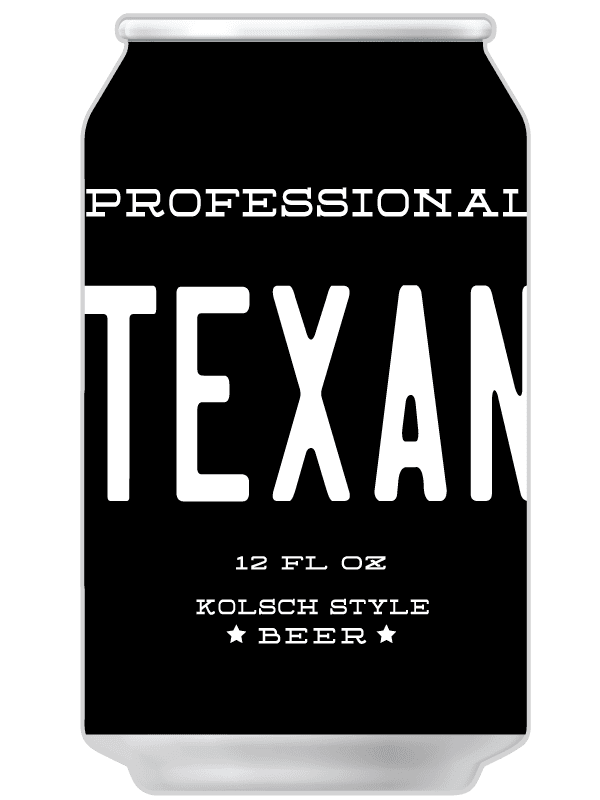 BANITA BLONDE
American Blonde Ale 5.2% ABV
Just like dipping your feet into the cool water of Banita Creek on a sunny Texas summer day. Bright yellow gold in color, with a mild hop bitterness from Galena hop additions and a hint of sweetness from Honey Malt in the grain bill.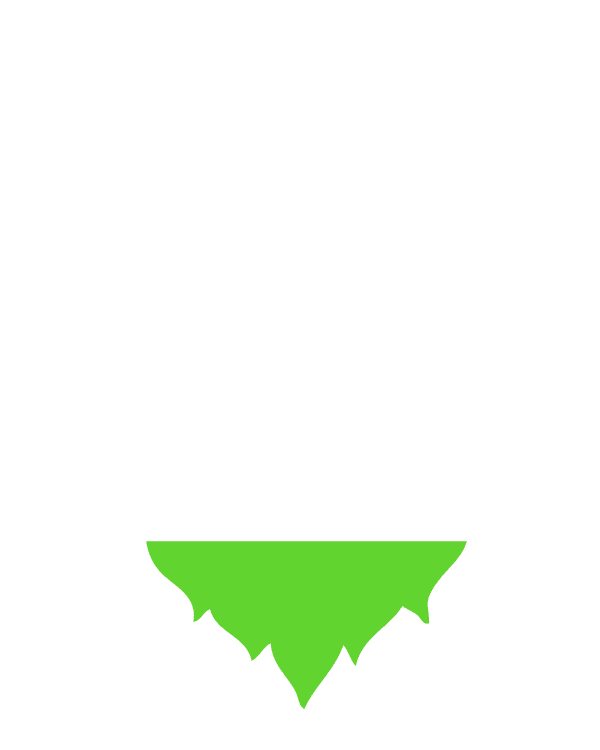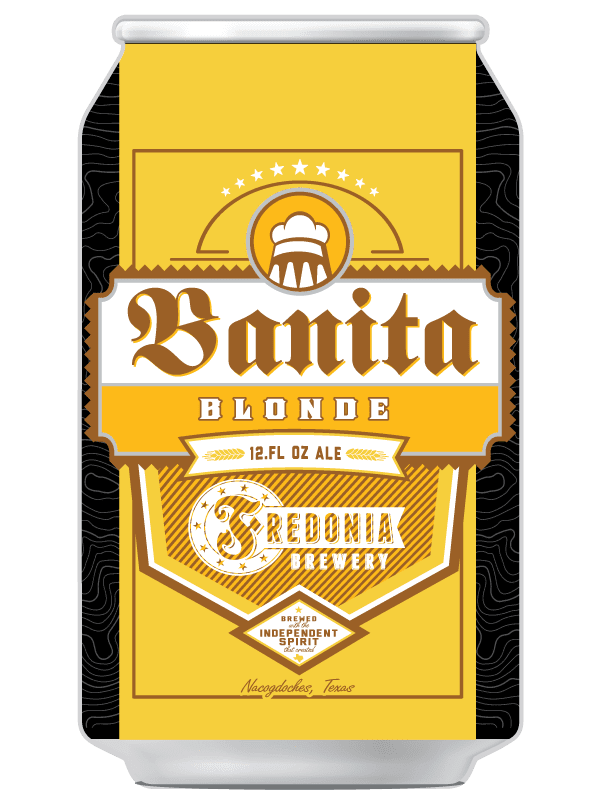 Nine Flags Amber Ale
American Amber Ale 6.3% ABV
Red brick main street, red dirt of Nacogdoches, red of the Fredonia and Texas flag, this amber ale pays tribute to them all as well as the nine flags that have flown over Nacogdoches through out the last 300 years. Bold malt forward, mahogany red in color, with a solid hops finish to balance out all those beautiful crystal malts.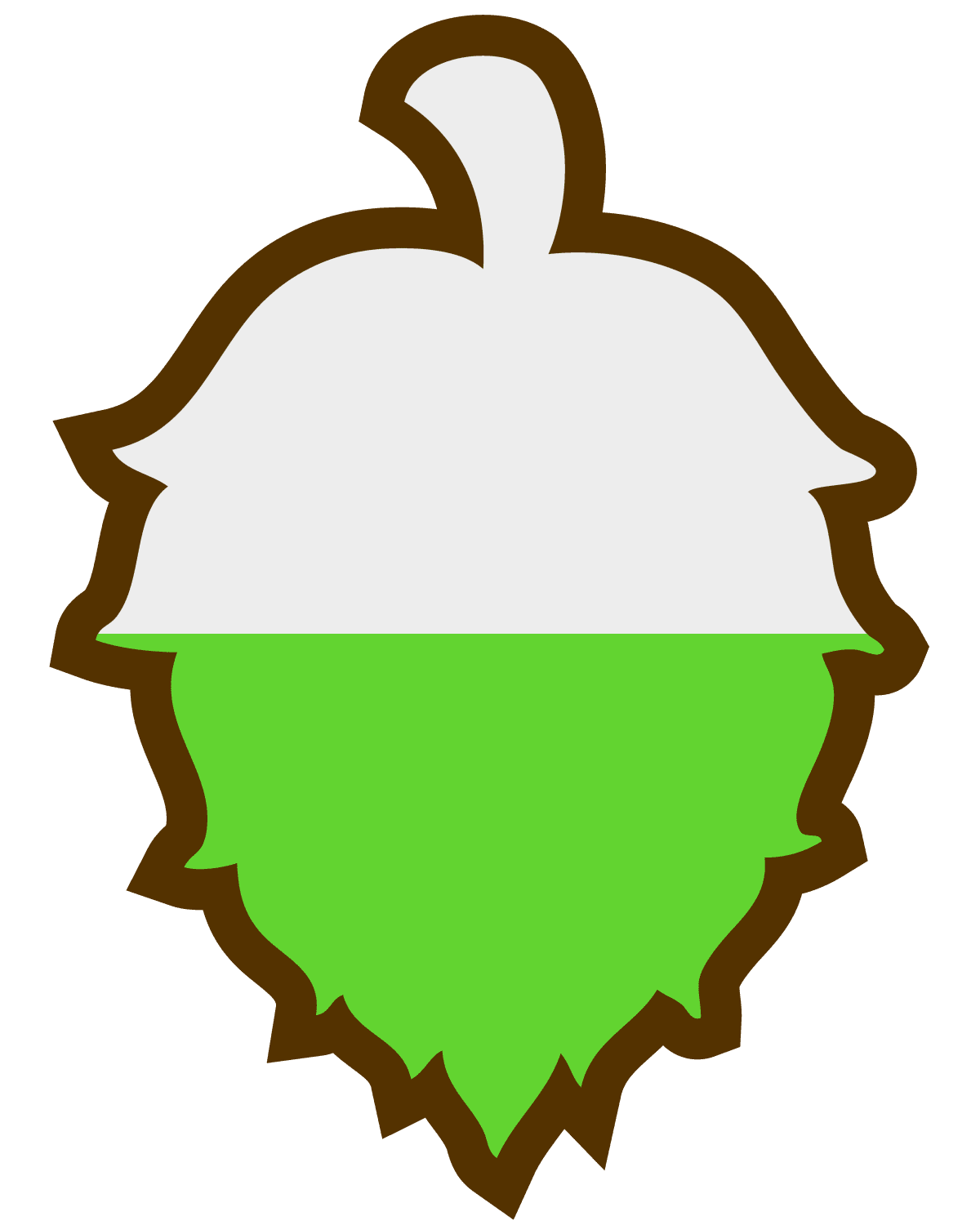 Bull Pine Pale Ale
American Pale Ale 6.3% ABV
Like a strong tall pine tree standing out from the others in the forests of East Texas. Copper in color, strong and smooth American Pale Ale with a hops line up including Warrior, Columbus, Centennial, and of course Cascade.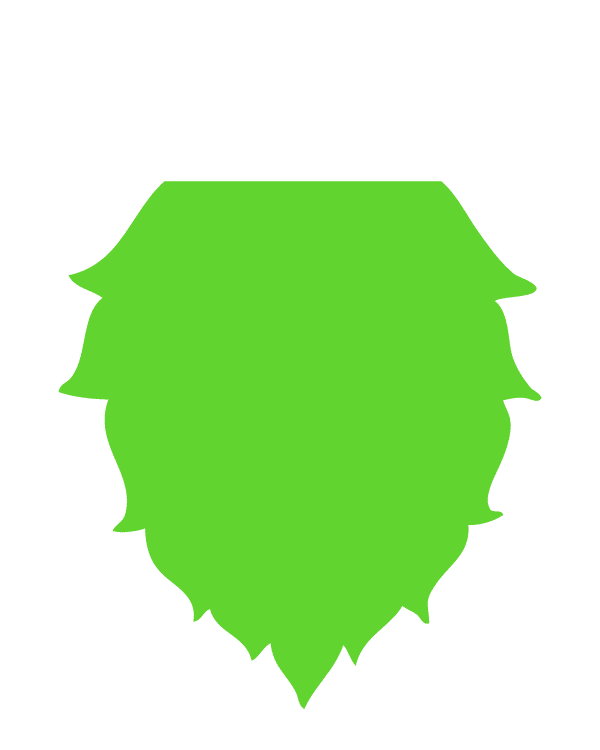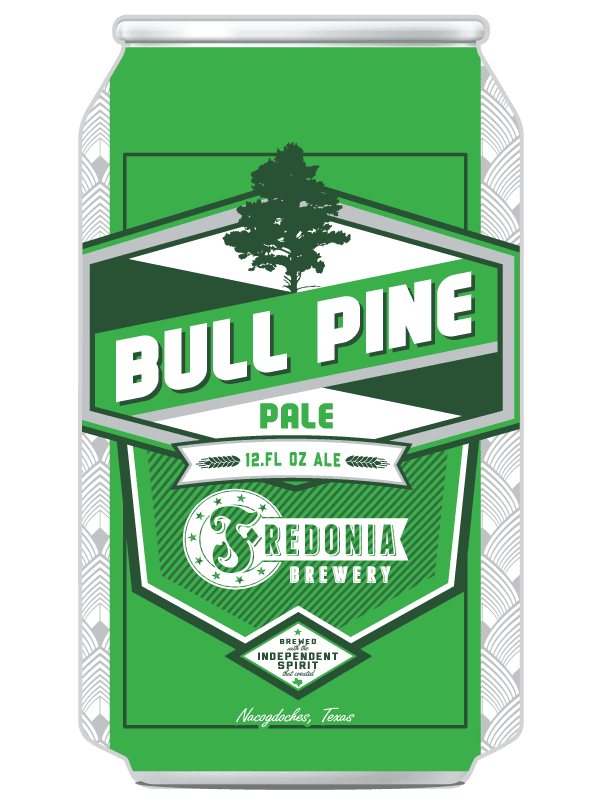 Angry Axe IPA
India Pale Ale 6.4% ABV
Buckets of Cascade and Columbus hops complement the pale two row, crystal 10 and Melanoidin malts. Some slight red tones can be seen in this caramel colored ale that leaves a pleasantly bitter taste on the middle and back of the tongue on the finish. Whether you are tailgating or just having a cold hoppy one with friends and family at the house, Angry Axe IPA is a great companion.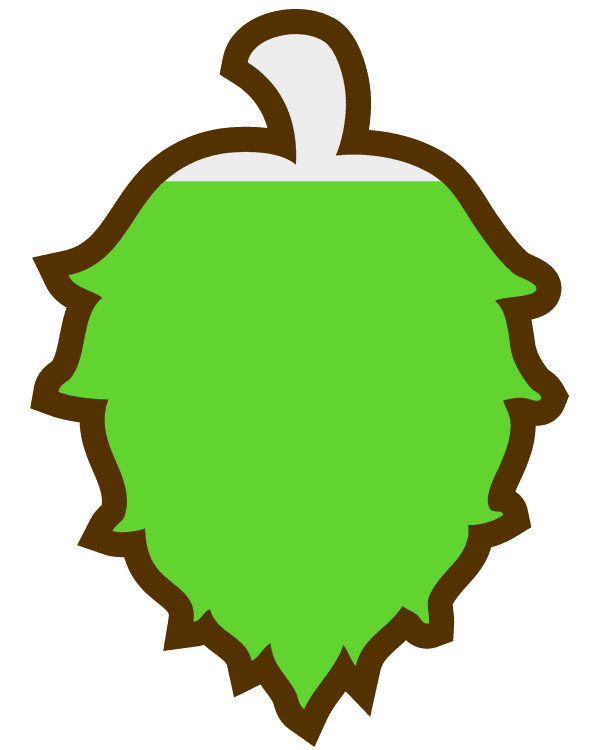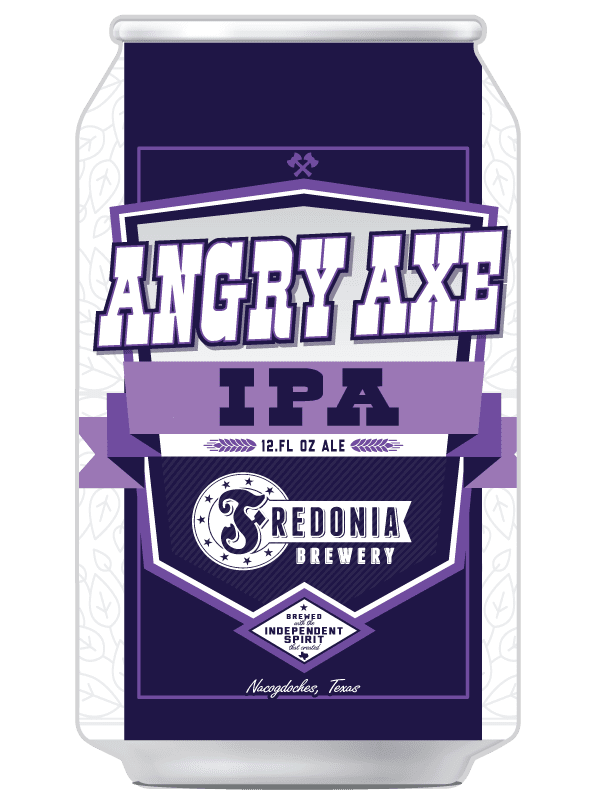 Hefeweizen
Hefeweizen 4.0% ABV
This golden hazy beauty was fermented at warmer temperatures to get more banana nose and flavor. Medium body and German hops are sure to put this on your list of go to beers. Prost!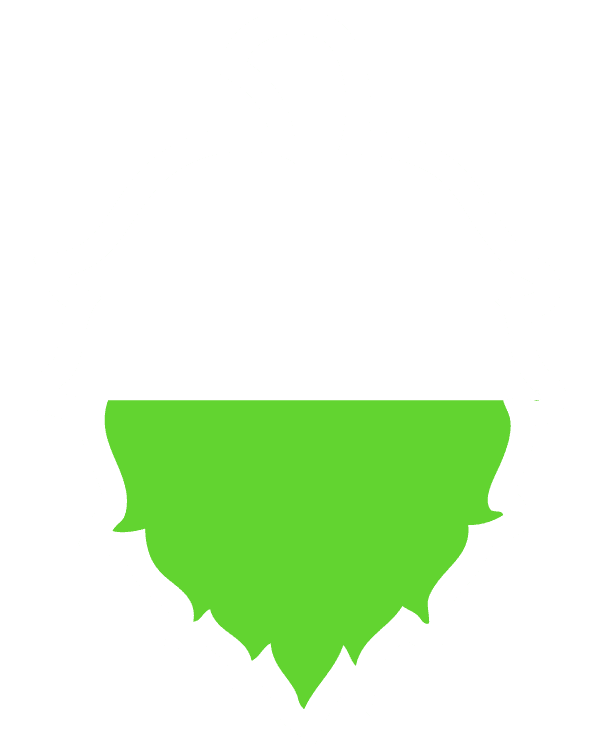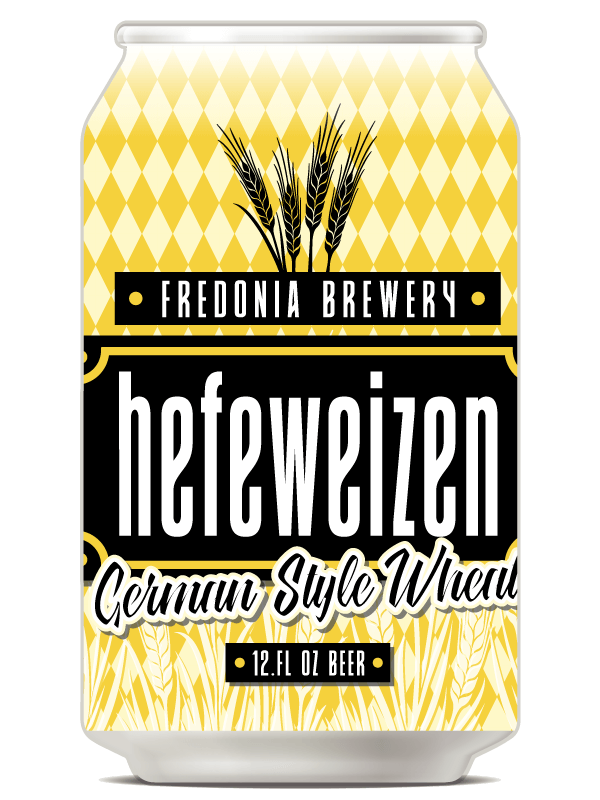 Curb Feeler
Pilsner 6.0% ABV
This smooth easy to drink Pilsner is cold fermented for a dry and easily repeatable finish. Sterling and Spalter Select hops perfectly balance the Pilsner malt, corn and rice used. Edible glitter polishes this to "Luxurious" status.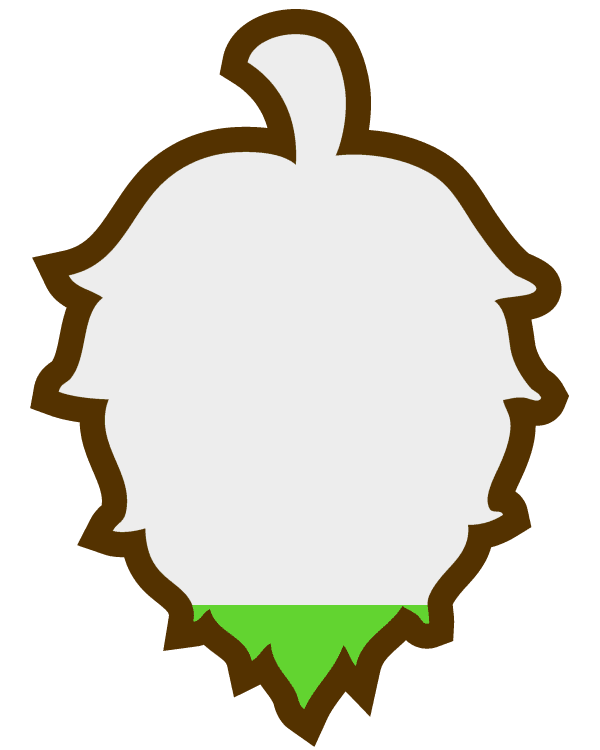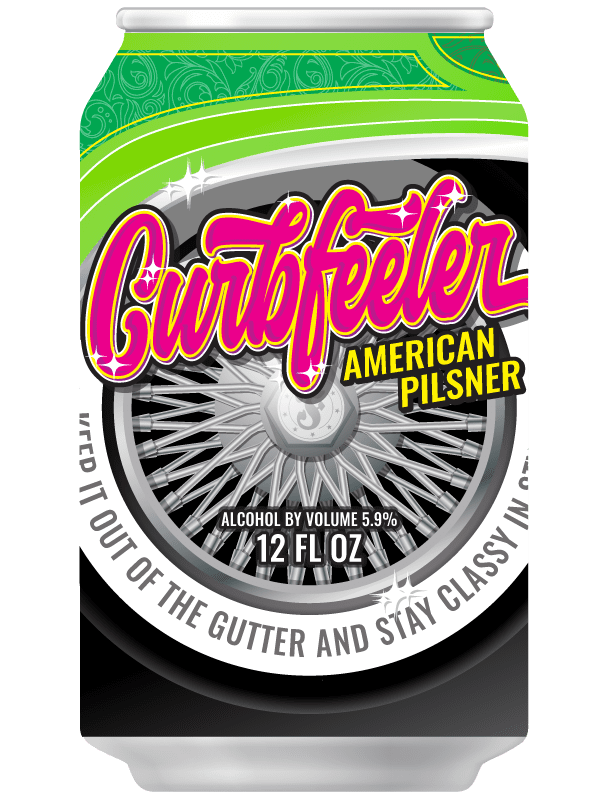 Pine Cove
Porter 6.1% ABV
Dark as the cool shadows of Pine Cove this opaque porter with dark toffee, coffee, and dark chocolate tones with a gently lingering finish that leaves the taste buds demanding more. 5 different malts merge together to create this treat for your palate.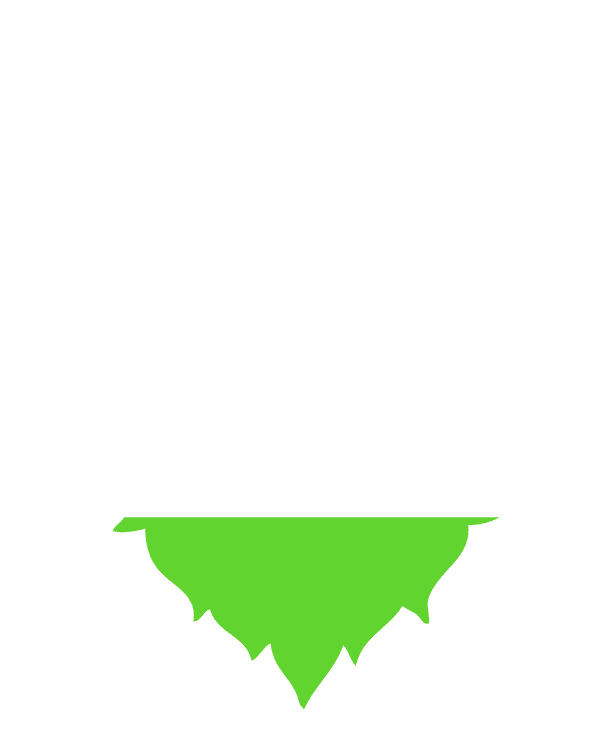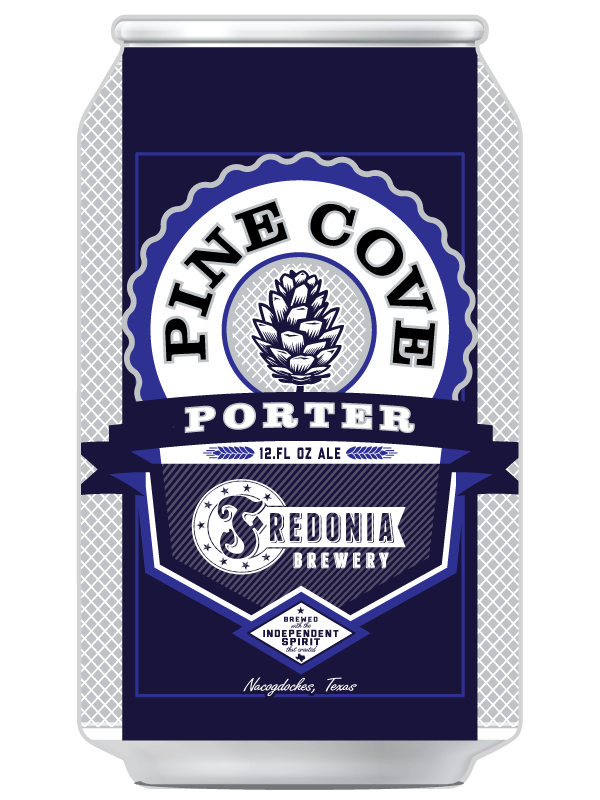 Brewberry
Cream Ale 4.18% ABV
Amazingly purple from the 1 pound of blueberries per gallon addition. The blueberries impart a little bit of tartness. Never too bitter, never too sweet.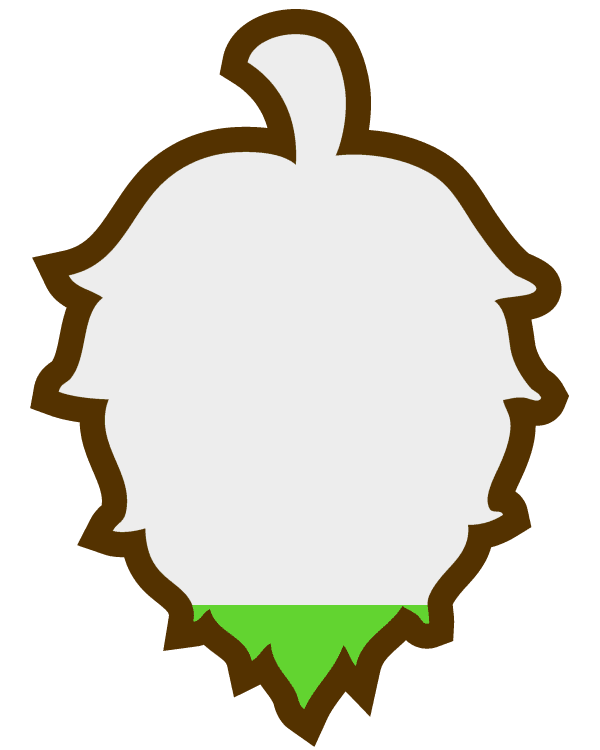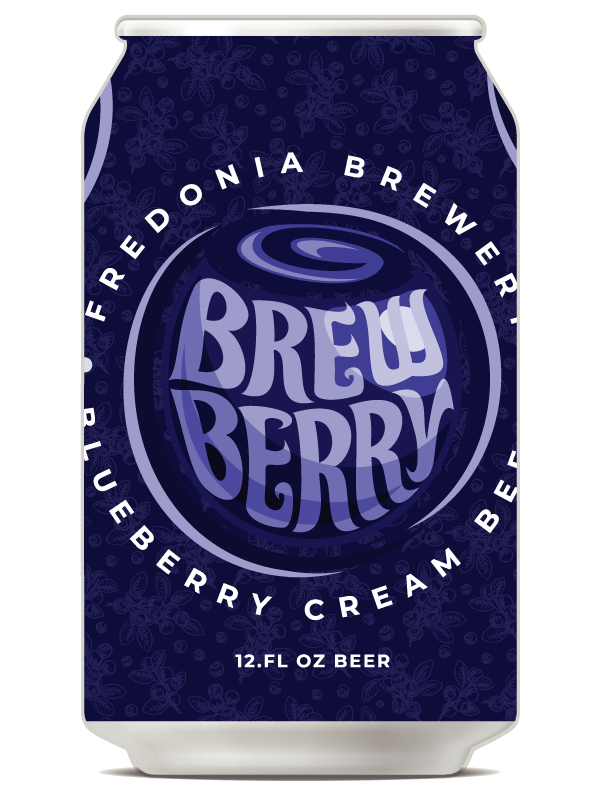 MÄRZEN
Pale Lager 6.4% ABV
Complex malt flavor, but not heavy on the palate, dry finishing lager. All German Malts; Hops and Lager yeast. Great for celebrating fall, friends, and BEER!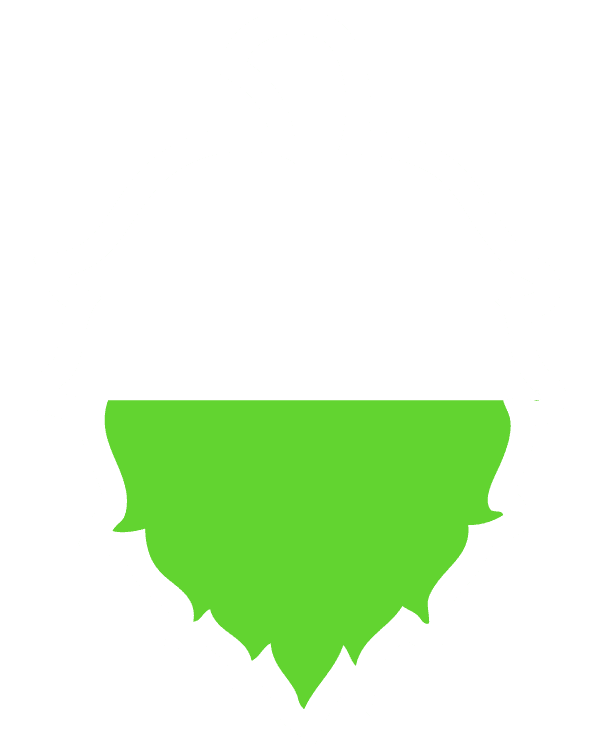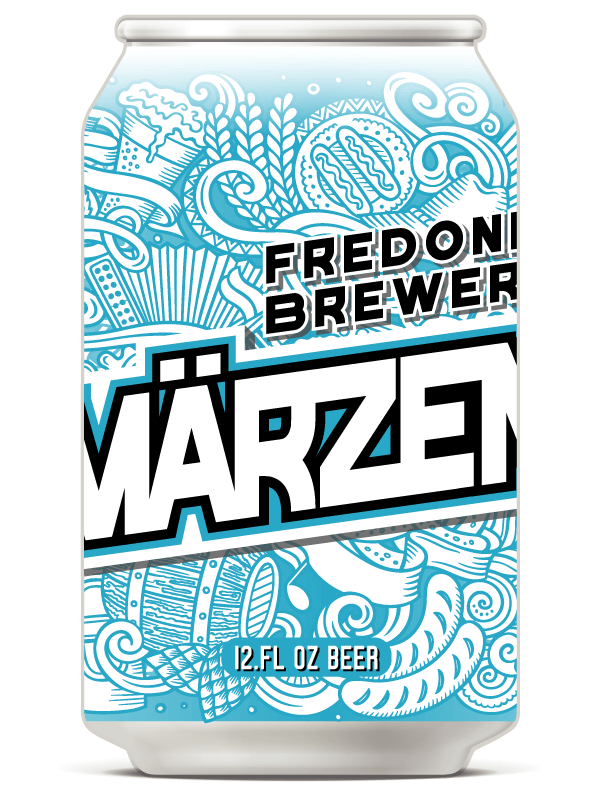 Macho Milk
Coffee Milk Stout 5.2% ABV
This heavy body coffee milk stout with lactose, brewed with Java Jacks Red Dirt Blend Coffee which is locally roasted in Nacogdoches . A touch of milk sugar provides a rounded sweetness to the finish.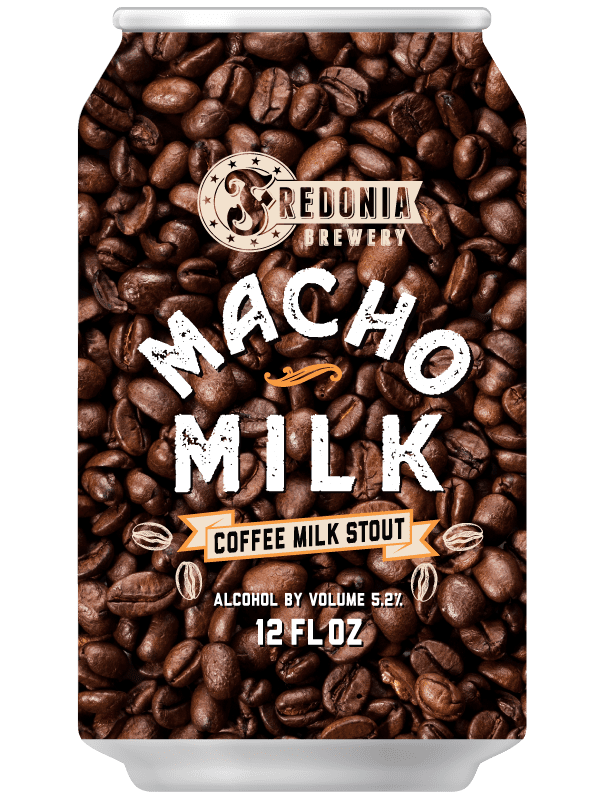 INVICTUS
NEW ENGLAND IPA 4.4% ABV
Golden and hazy with a huge tropical fruit and floral nose. This packs a bright and big juicy drink with a quick, non-lingering finish.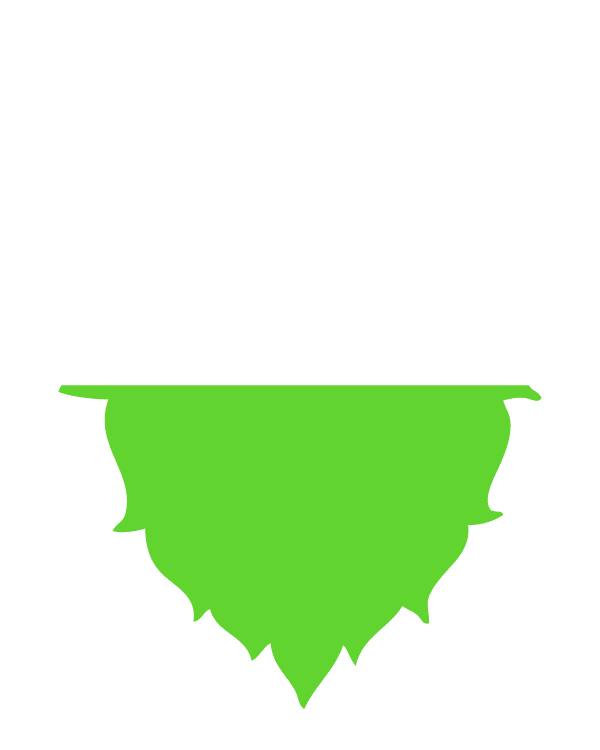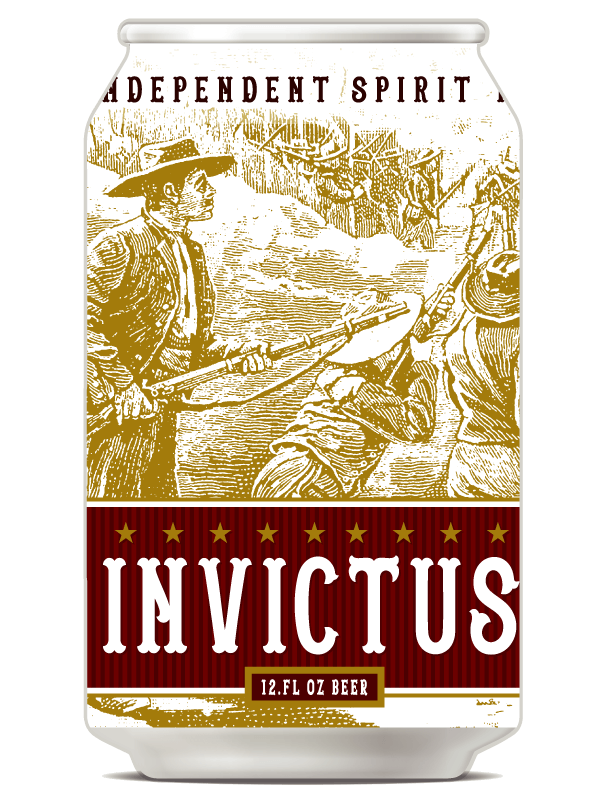 LE BOMBE SAISON
BELGIAN FARMHOUSE ALE 7.6% ABV
A refreshing, balanced Belgian-style farmhouse ale spiced with ginger and orange peel. This tangy beer is medium bodied and highly carbonated for a perfect break from the summer sun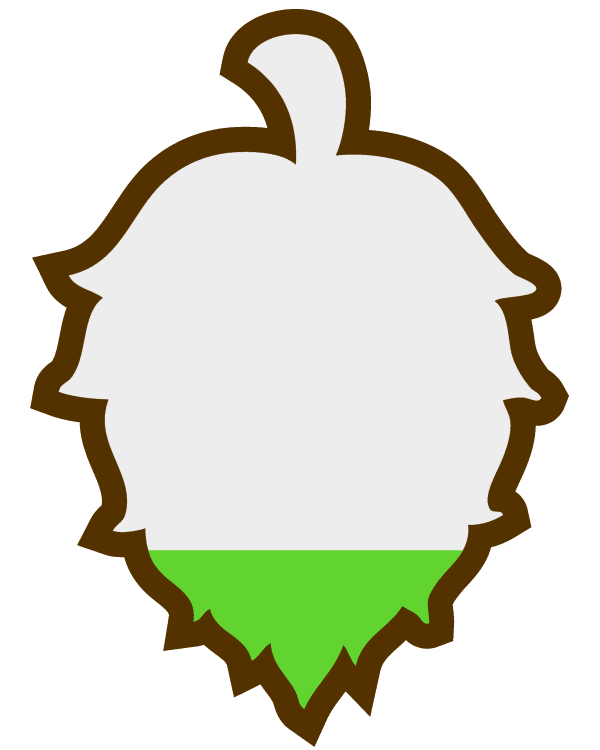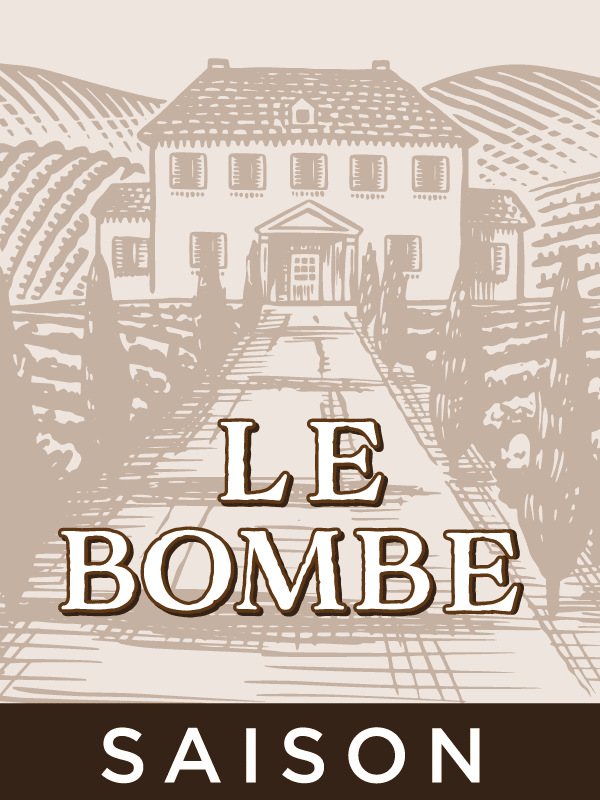 FUNKY DUNKIE
DUNKELWEIZEN 5.8% ABV
This complex German dark wheat ale is creamy and full-bodied, and has a clove and banana character which is present in the nose, then finishes with a mild smoke flavor.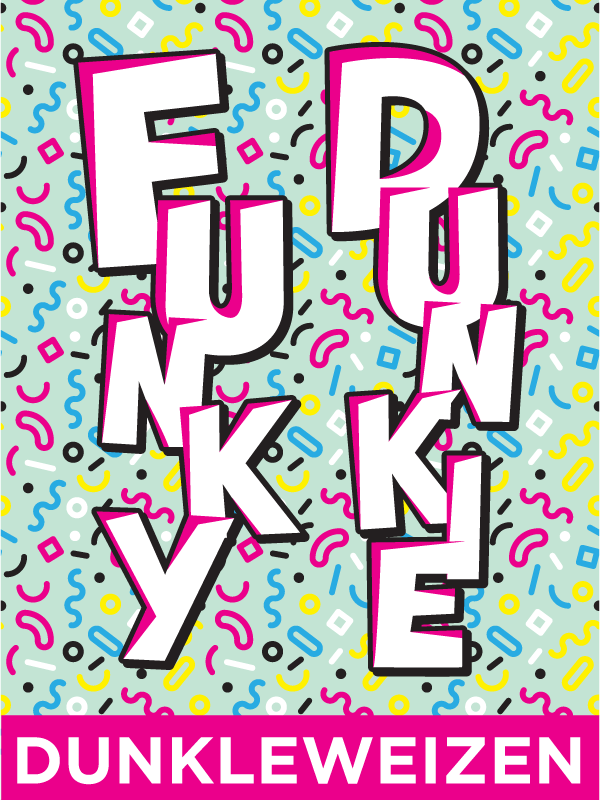 PURPLE LIGHTS
LAGER 4.2% ABV
Stephen F. Austin State University approached us searching for a beer that perfectly embodied the spirit of SFA, its faculty, students, and Alumni. Thus, Purple Lights was born! A clean light lager that quenches thirst while making you crave more and more, and at just 4.2% you can! This lager features notes of honey malt and flaked corn for a subtly sweet flavor. Like the purple lights that light up Nacogdoches after an SFA win, this is the beer that TASTES LIKE VICTORY!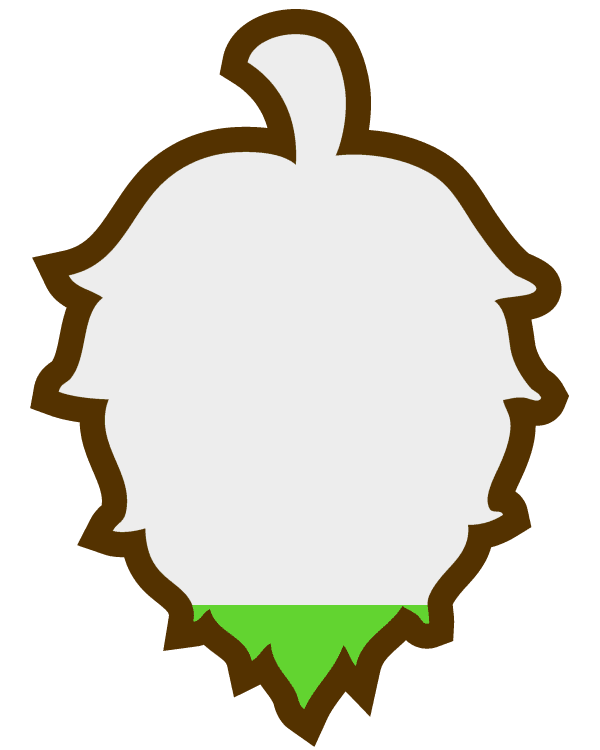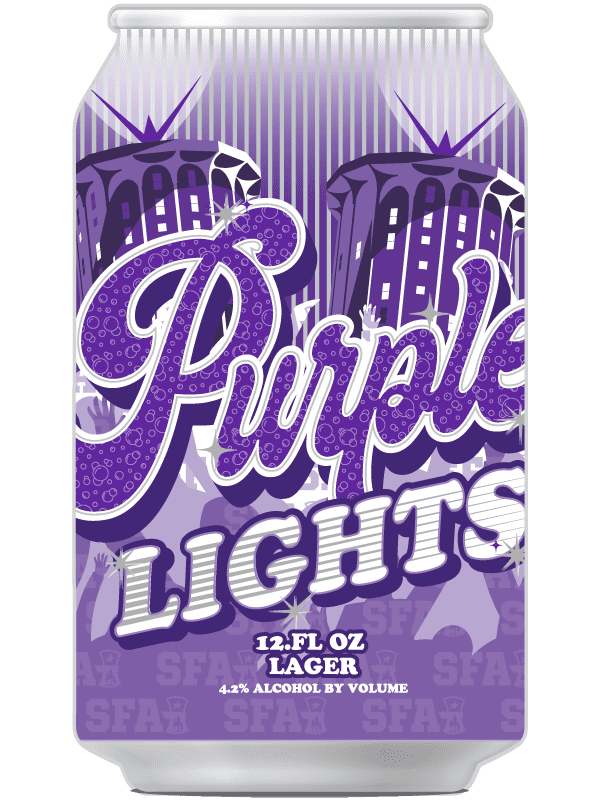 Stone Fort
STOUT 5.6% ABV
Roasted barley in this dry Irish stout provides a full mouthfeel that has a silky smooth and creamy taste. This will wet your barley stones and kick you in the leprechauns. Stone Fort Stout is a big tip of the hat to Paul's motherland.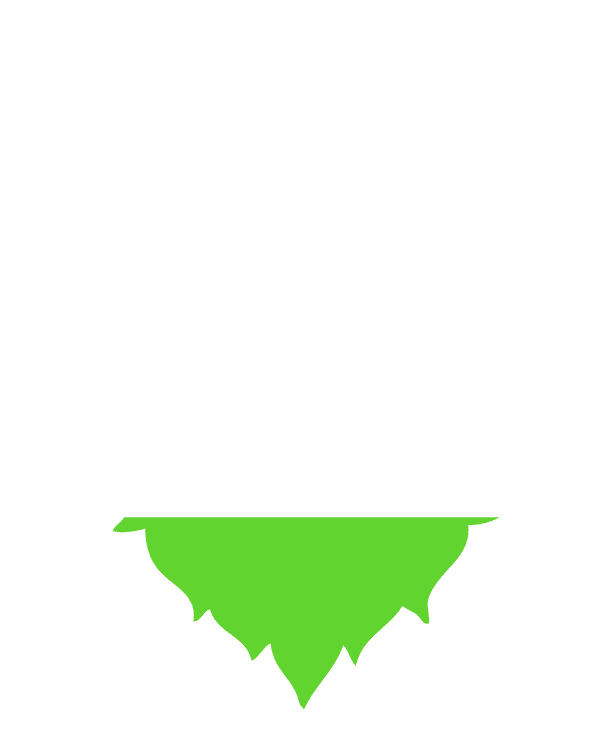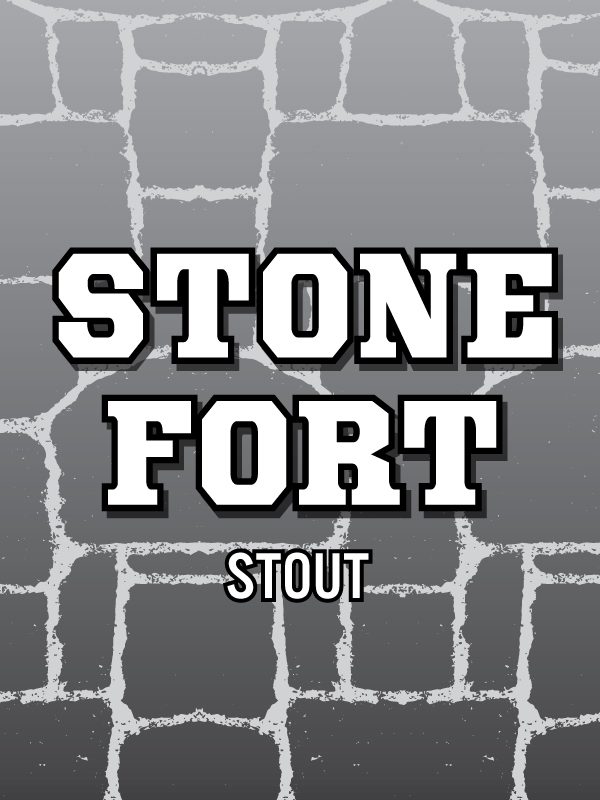 College Haze
Hazy IPA 6.6%ABV
This Hazy IPA has big dosings of Saphir, Amarillo, and Mandarina Bavaria hops which gives it a big, juicy, sweet orange front and aroma with a clean finish at 6.6%.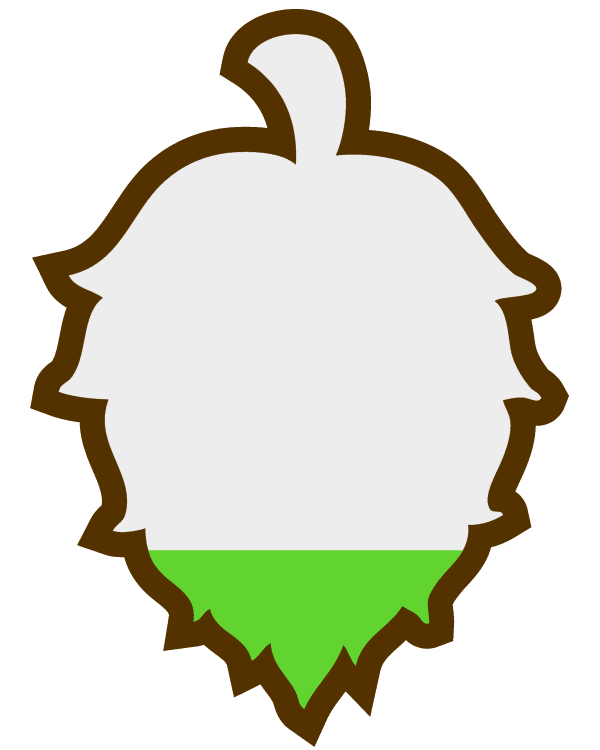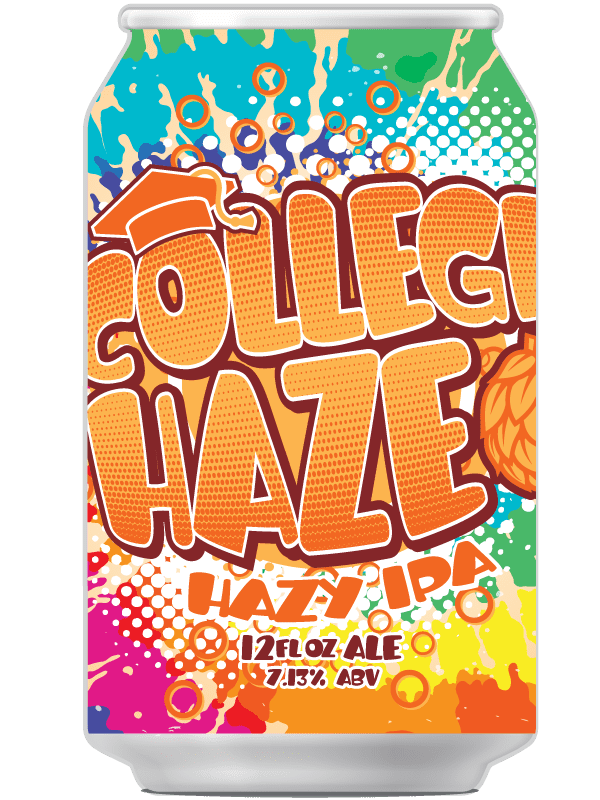 A darker copper/brown lager with a soft light tan head. This strong German lager emphasizes the malty-rich and somewhat toasty qualities of the malt. A smooth beer that makes all right in the world, even if only for a few moments.
17 SRM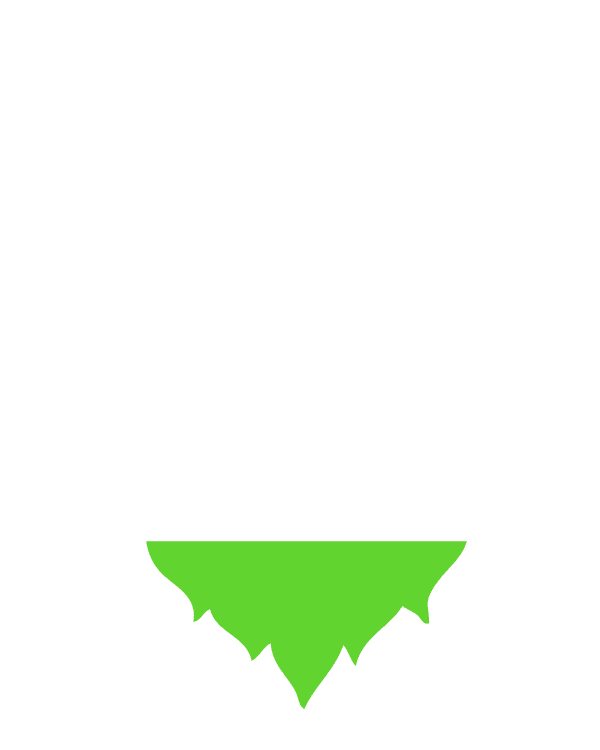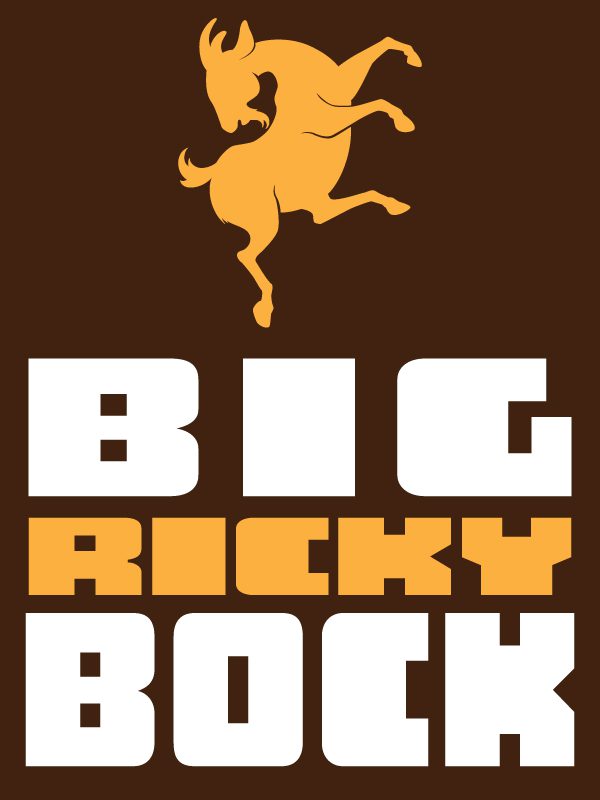 Lanana Lager
MEXICAN LAGER 5% ABV
Our Mexican lager is a golden straw color, high clarity, highly-attenuated pale lager, refreshing and thirst-quenching. A slightly more hop smell and bite than an American lager.
4 SRM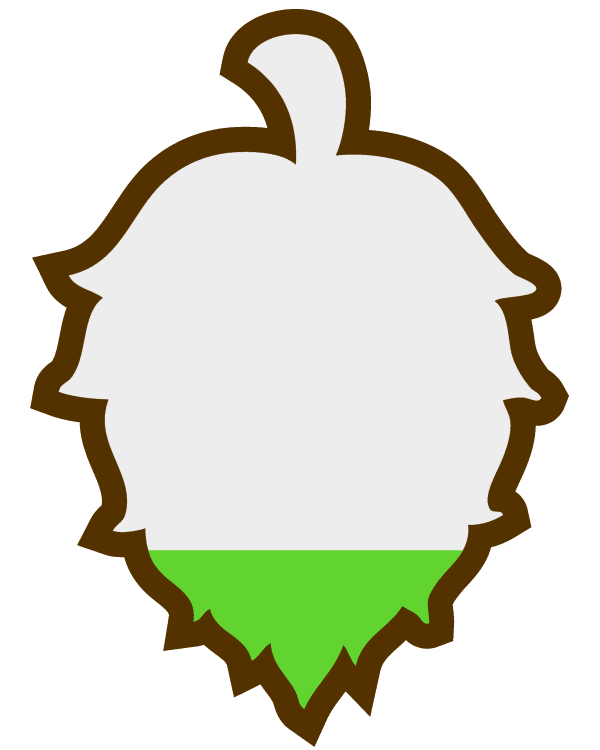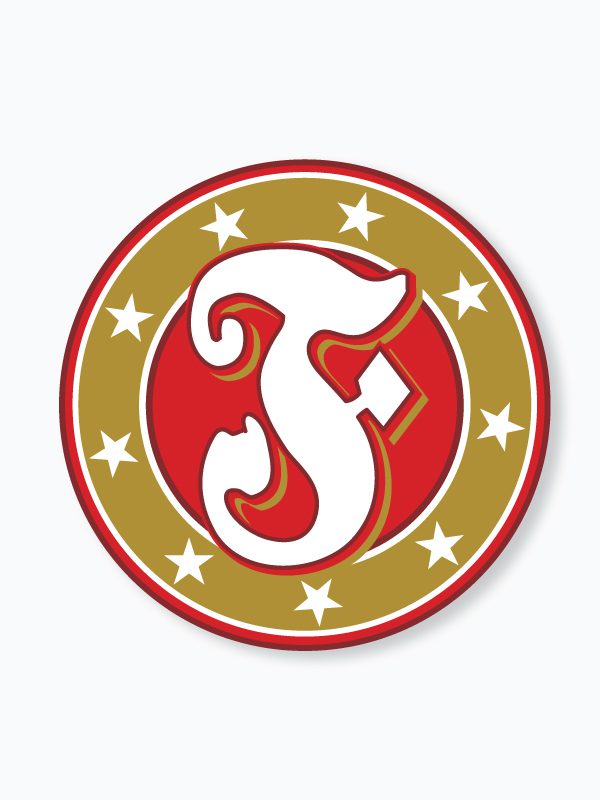 Fredonia Festbier
GERMAN 6% ABV
PROST! A modern German beer served at Oktoberfest. A golden, high clarity, smooth, clean, pale German lager with a moderately strong malty flavor and a light hop character. Balances strength with drinkability with a finish that encourages another drink.
6 SRM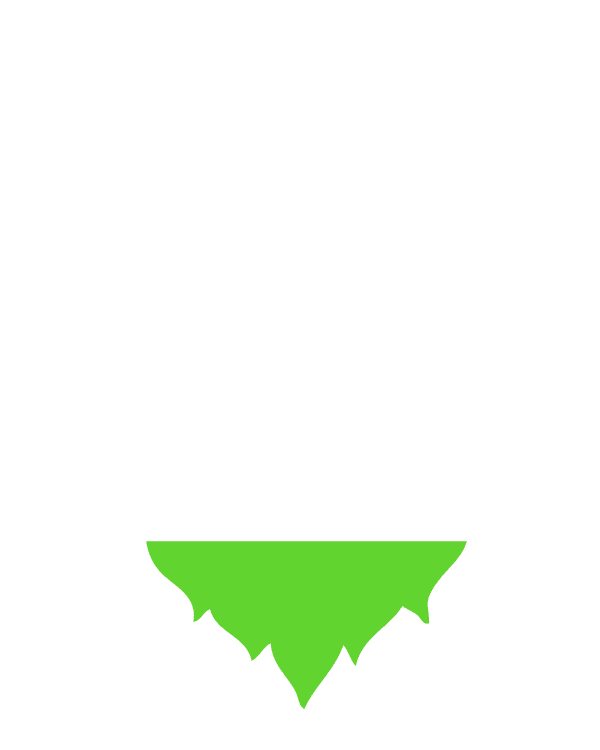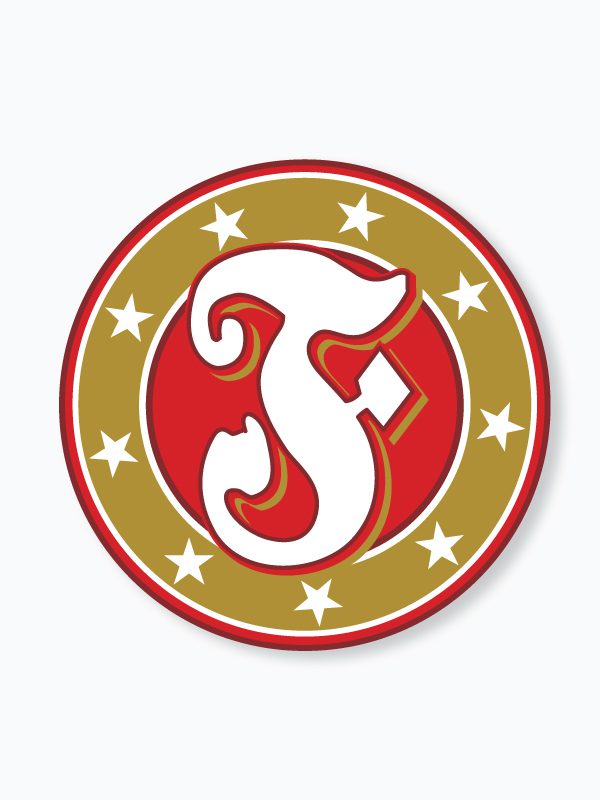 Maureen Irish Red
AMBER 5.5% ABV
An amber in color, easy-drinking pint. Slightly malty in the balance with an initial soft toffee sweetness, slightly biscuity, and a touch or roasted dryness to the finish.
15 SRM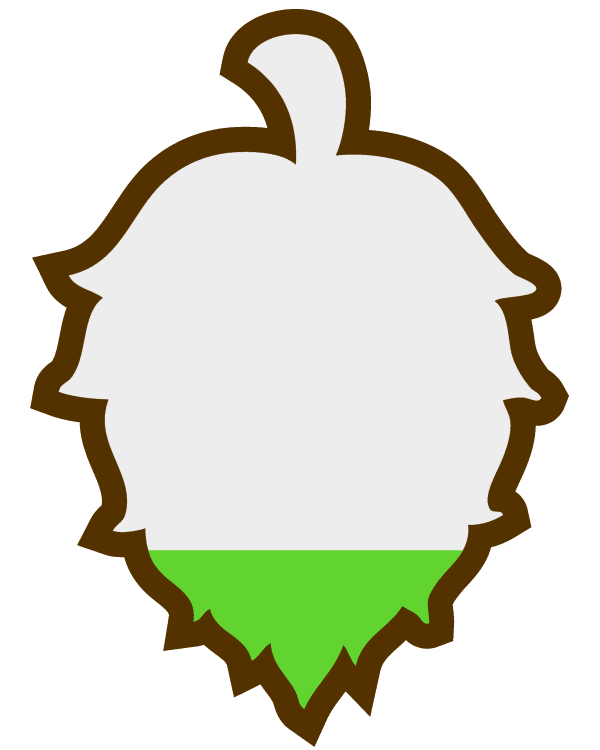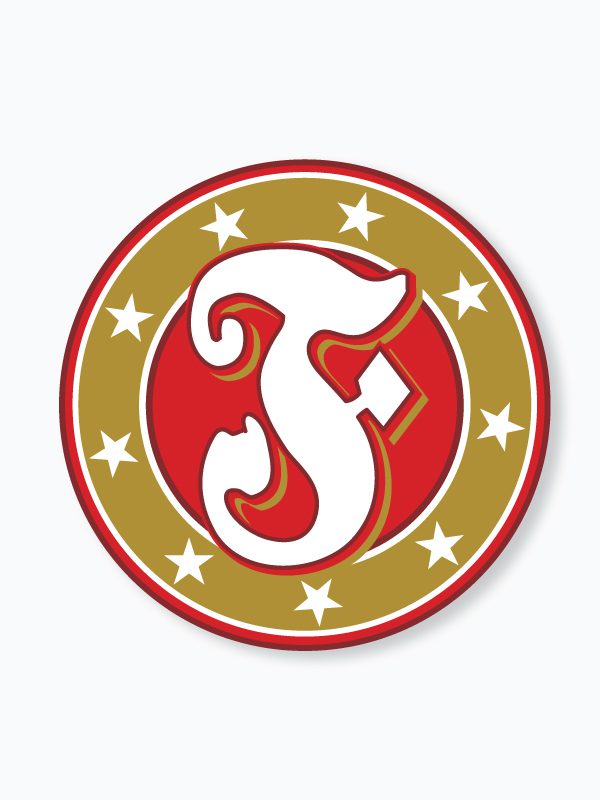 Fruiter McGavin
WHEAT LAGER 6.1% ABV
This is a series of American Wheat Beer which we will be adding different fruits to each time we brew. We started with strawberry addition. A refreshing clean fermented, bready wheat flavor complimented by the balanced bitterness of the hops while giving the fruit addition center stage. This is our go to on the hottest of days.
6.1 SRM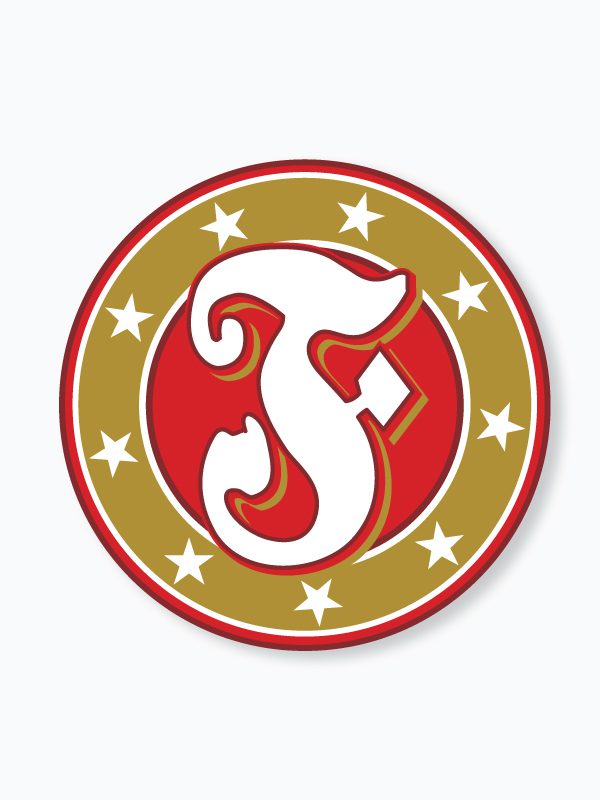 Mathilda is the name of our half-barrel SABCO pilot brew system. Many of our most popular beers started out as Mathilda beers! These are very small batch brews (10-15 gallon) and they go quickly, so keep up with us on social media to know what's on tap!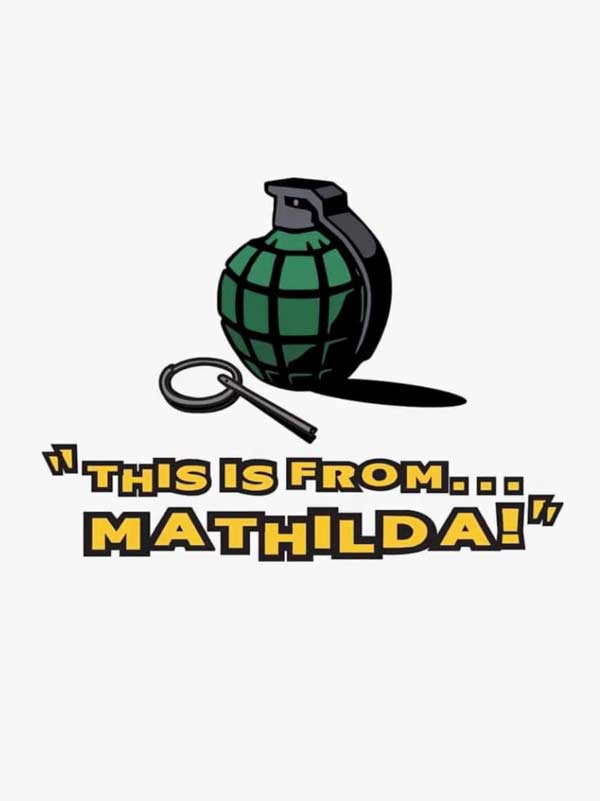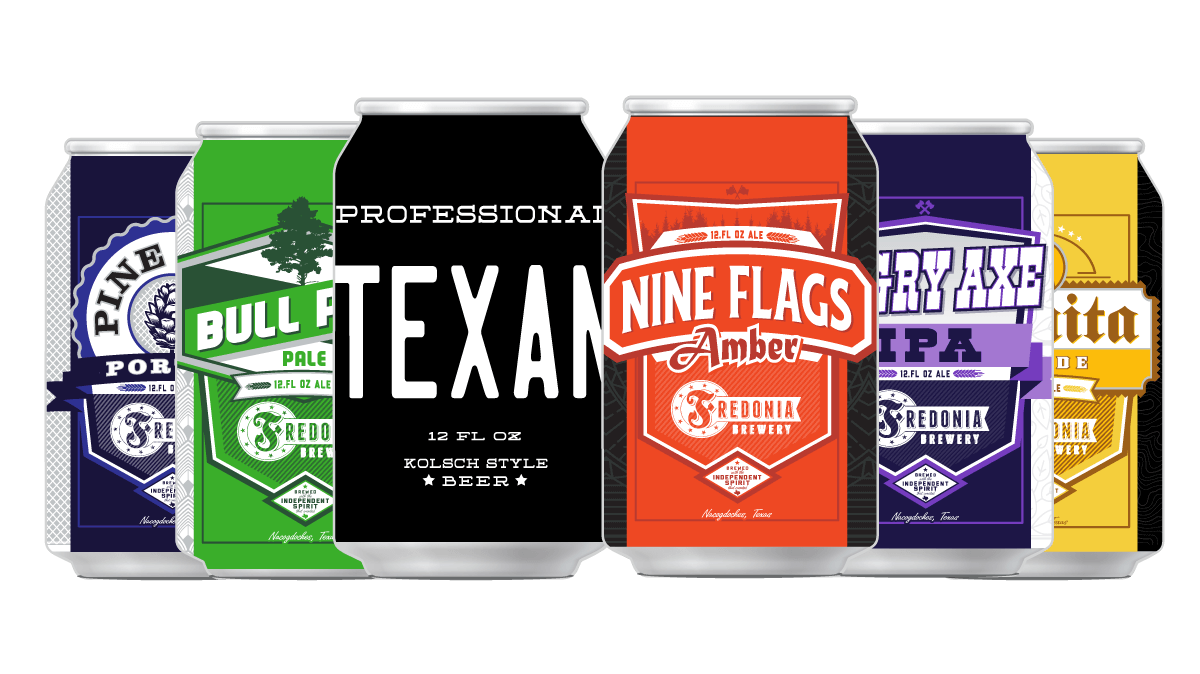 Have a question about the brewery?
SEND US AN EMAIL
---